Hey!
I've been making this platformer called Bird On Bird
where you stack your enemies into these giant, wobbly bird-towers. Then try to bring back as many birds as you can to the HUB world to help you reach new levels.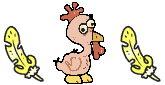 It was originally going to be for the Newgrounds Egg jam but things kind of got carried away...Been in development for almost 6 months now, working on it whenever I have a free moment. This is also the first time I've collabed in a team, I'm working with 2 artists from Newgrounds @charkked and @garbager619 who have both produced some pretty amazing art!
So that's what I've been up to lately, I think it's turning out really well. Come let us know what you think on the Discord =)
We're always looking for feedback!
---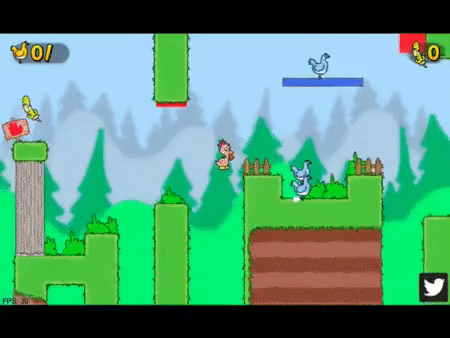 Follow me on Twitter! @starblinky