3 months before browsers stop supporting Flash and I release my biggest game ever.
Was probably a bad idea to spend 2 years making it, come check it out and leave a review! Love to hear what you guys think.
THE GAME
in NewGame+ your upgrades are taken away and replaced with punishments! The harder the punishment you choose, the more points you get!
CHEAT!
If you want to unlock NewGame+ right away, select question mark (?), select Delete Save, hold keys D O T S, select YES
SECRET BUTT!
There is a secret butt somewhere in the game.. Can you find it? (This is unrelated to the playable butt)
---
SCREENSHOTS!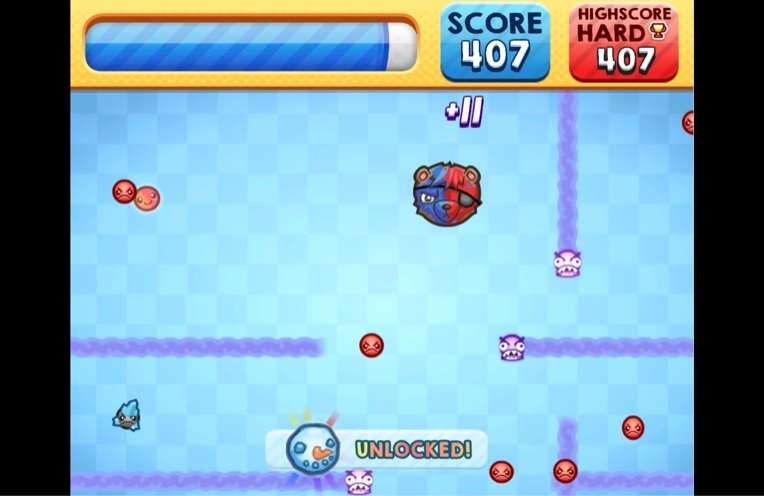 ---
---